Exotic Mushrooms Growing Container
Article: 23796
---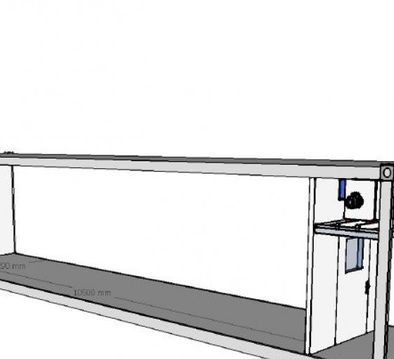 Growing container suits to exotic mushrooms and champignon production.
It is completely equipped with high quality panels, climate unit, controls, air distribution, sensors, etc. to create the ideal climate control for your mushrooms. To get more growing surface it is also possible to build the climate unit on top of the container.
The container can be moved from place to place.
Please, contact our managers to learn more about it!
Note!
В каталоге представлены не все виды и модели товаров.
В случае, если Вы не нашли в нашем каталоге нужного товара, свяжитесь с нами по почте
info@agro-exim.com
или через
форму обратной связи
.